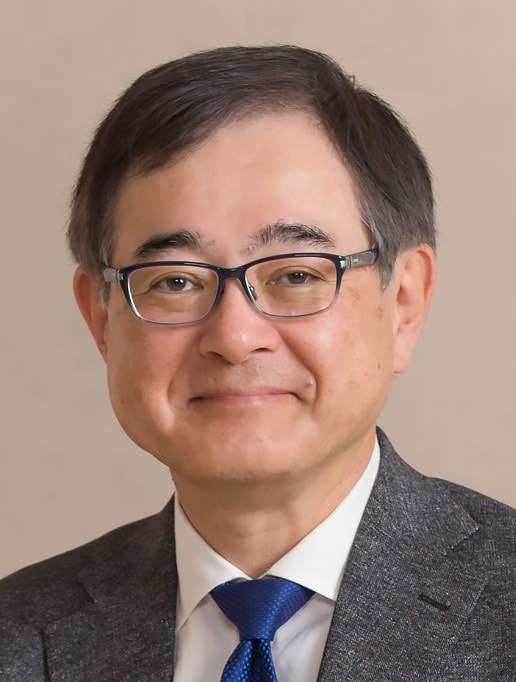 Kiyohiro HOUKIN
President
Hokkaido University
Upon the beginning of my presidency at Hokkaido University (HU), it is my great pleasure to co-host this year's joint symposium with Seoul National University (SNU), and distinct honour to welcome two prestigious partner universities of ours, Ghent University and the University of Melbourne as special guests in the opening of this virtual symposium.
The history of this symposium dates back to 1998, and this has been developed as the longest, widest and most consistent framework to hold a research symposium for both universities. As the initial host of this year's symposium, HU spent some time to consider whether to postpone this year's event for one year, however, recognised there are many researchers who would like to keep 'connected' to their counterparts of SNU even via screens yet through an university-wide event, and happily announced the first online symposium of its history. Of course, there are not a few opinions to remind me of values of the usual on-site event for academics, students and administrative staff. Some professors told that the combination of a formal plenary session and satellite sessions by departments naturally introduces undergraduates what an international academic conference is like, how to get interacted with other research disciplines, and gives young researchers an opportunity for poster presentations, academic interactions and discoveries in various layers through the annual two-day event, with an eminent partner university in a neighbour country.
Over two decades spent on the symposium framework are a solid foundation for our university-wide partnership. Joint papers are published mostly in the fields of medicine and veterinary medicine, earth science, astrophysics, engineering, while joint lectures, workshops and open seminars are actively co-organised in science education for secondary schools, environmental health science and media communication.
Following research and educational exchange between two universities, the 20th symposium launched a week staff mobility programme for administrative offices. After the 21st symposium on universities' libraries and museums/galleries, SNU and HU libraries concluded an agreement for their facility-based collaboration. New research sessions on dentistry and nuclear engineering have recently joined. Despite the storm observed on the diplomatic relationship of two countries in recent years, academic collaboration of two universities has been and will be developed. Even after two decades, the partnership between two universities proves there is much potential to be explored, to be learnt together, and to be realised, and that remains stable in a world of uncertainty. This year's virtual experience shall be another step to expand possibilities for further cooperation for us.