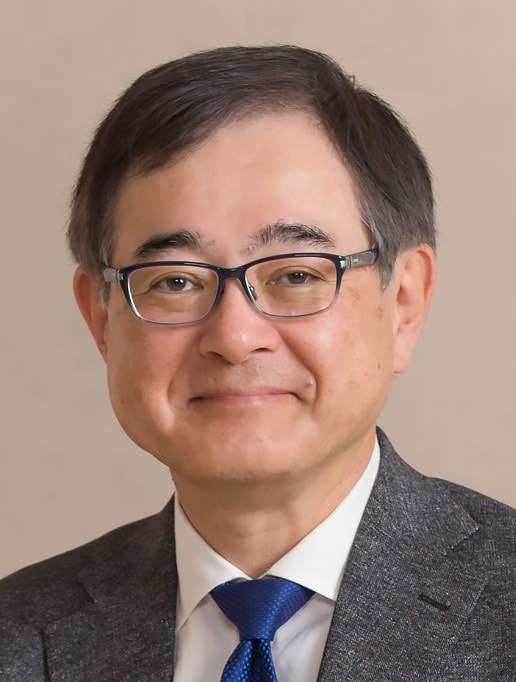 Kiyohiro HOUKIN
President
Hokkaido University
On behalf of the host university of the 24th Hokkaido University (HU) – Seoul National University (SNU) Joint Symposium, I would like to say welcome back to all the attendees from both universities to this second-time virtual symposium, due to remaining travel restrictions and larger event arrangement concerns caused by some lingering COVID-19 impact.
Considering the history of this academic symposium over two decades, online arrangement for two consecutive years still seems an unusual and rather experimental experience. Although it could not really take over the face-to-face events using the campuses and facilities, following the last year's first-ever online symposium which welcomed leaderships from our prestigious partner universities, Ghent University and the University of Melbourne, as distinguished guest speakers and also panellists, the 24th symposium will deliver online programmes: a plenary session to share the overviews and case studies of the two universities' industry-academia collaboration, departmental research sessions, and a one-day staff exchange programme.
Registered satellite research sessions this time are not only ones by familiar faces yet include a newly participating session on forest sciences. HU research forests and SNU academic forests have been where to accept their undergraduate students on forestry and bioresources for annually co-arranged summer-time field workshops. This unique co-workshop framework exchanges ten to twenty undergraduate students, faculties and forest technicians to both sides' forests for a week and lets junior students learn counterpart's forest management and different teaching, learning methods on rich and deep forests.
The staff exchange programme is scheduled for the Day 2 of the symposium, and this year's programme focuses on encouraging communications among technical or facility-stationed staff members of two universities: staff for university libraries and afore-mentioned university forests, and lecturer and managers for faculty/staff development schemes. Technical staff development means much for research-intensive universities and this new layer of networking shall benefit our long-lasting university-wide partnership.
I believe this year's symposium will show SNU and HU another door to open together and look forward to re-opening awaited face-to-face meetings reflecting this online experience not in a distant future.